Welcome!
Our Mission is to provide our clients with the best quality solutions to their home care needs.
Our staff is highly trained and certified in various nursing skills allowing us to offer state-of-the-art home care for the treatment of many illnesses and medical conditions. We specialize in IV Infusion Therapy.
Read More
Frequently Asked Questions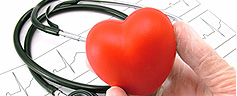 FAQ
See frequently asked medical questions and their answers!
Go to FAQ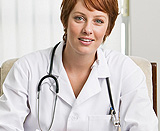 Comfort Measures Home Care Agency is licensed in New York and New Jersey.